Your new favourite
development agency
Got a tech idea? We can bring it to life for you. From research and strategy, through to development, QA, launch and ongoing support, we help our clients build amazing things.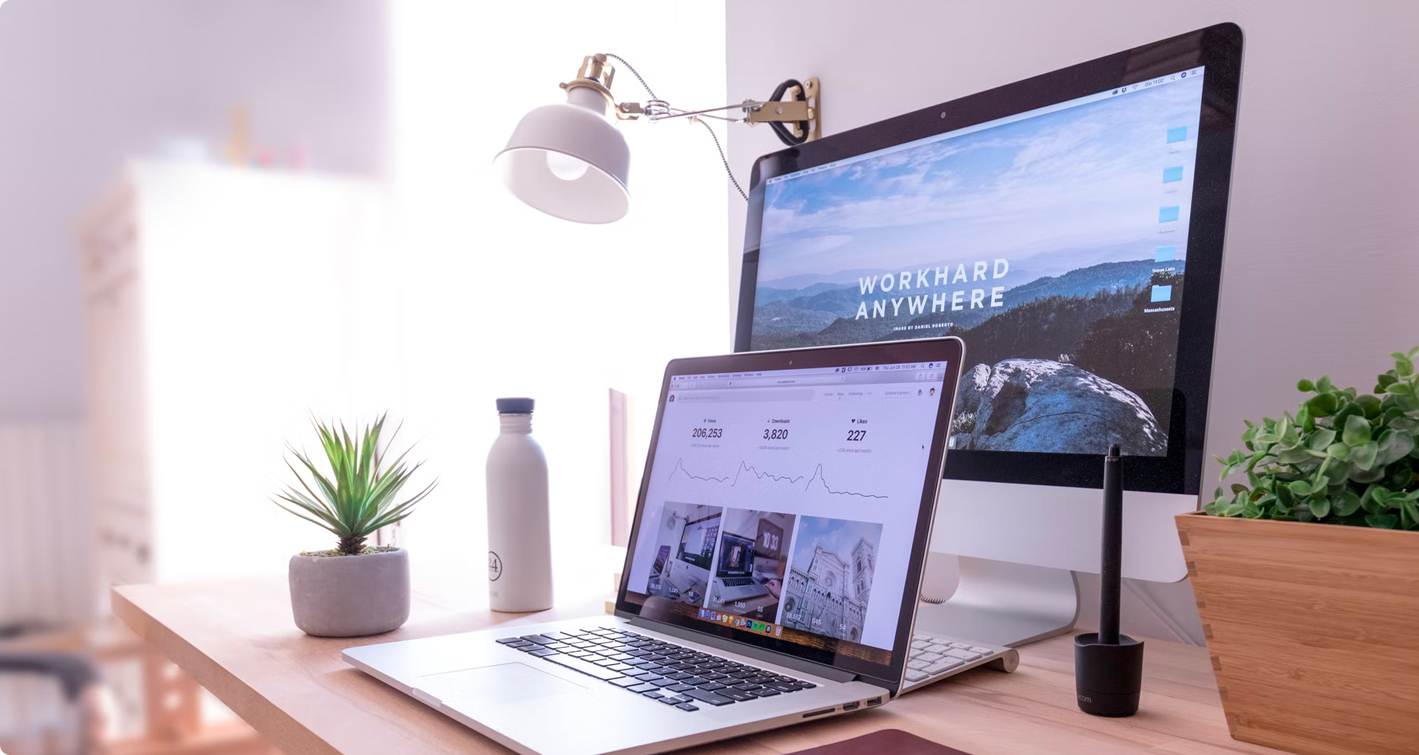 We offer the full spectrum of website, app, cloud and digital tool development. Whatever you need, we'll build it for you and we'll do it on time, within budget and to spec.
Highly experienced
This ain't our first rodeo. Our team has unbeatable experience. Plus, we maintain a bench of instant starters to scale up instantly with projects if we need to.
Affordable
We won't beat around the bush. We're around 20% cheaper than UK agencies. And, in our opinion, 20% better. That adds up to 40% more awesome.
Trustworthy
We're up front, honest and dependable. We'll give you a realistic assessment of the scope of your project and, if we don't think it's workable, we'll tell you right away.

End-to-end development services
Dedicated Development Teams
Extend your dev team by hiring dedicated developers to quickly scale up your team and easily scale down once your project is complete.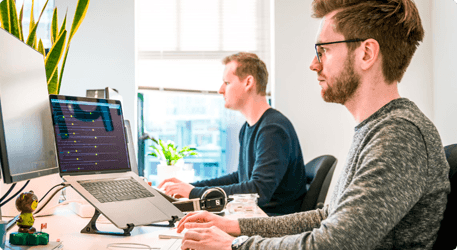 ✓ Mitigate complex recruitment processes.
✓ Handpicked developers to match your requirements.
✓ Integrates seamlessly into your core team.
Industries We Have Exceeded In
Health tech
Fintech
Ecommerce
Oil and Gas
Logistics
.. and much more. Whatever your industry, whatever you need, we'll build it for you.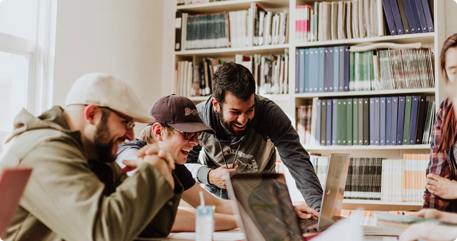 Health tech is an area full of exciting innovation that has the potential to change the world. We love working in this sector and bringing our skills to bear on technology that can really help people.
Solutions for Health tech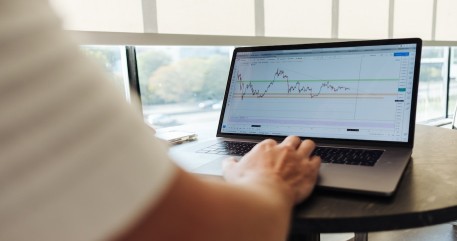 The fintech world contains some of the most strenuous challenges in tech. Robustness, security and reliability are all of utmost importance. It's always an exhilarating experience working in this sector.
Solutions for Health tech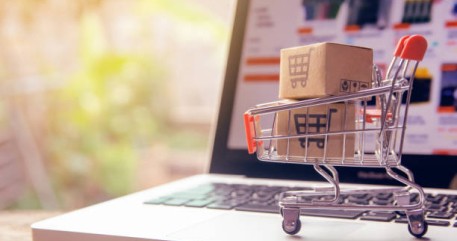 Building beautiful, seamless digital user experiences for ecommerce businesses is something we love doing at Codezilla. The modern user expects perfection from online shopping and that's what we deliver..
Solutions for Health tech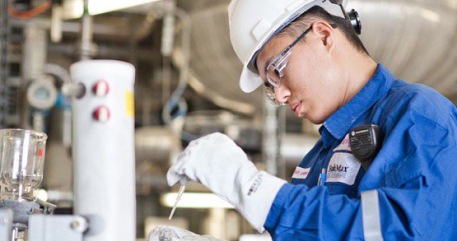 The oil and gas sector offers us a chance to work on some truly groundbreaking technologies and software solutions with high reliability and security requirements.
Solutions for Health tech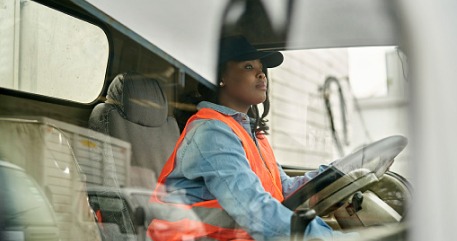 The global logistics industry is hugely complex and interconnected, and so is its technology. Working with logistics companies is always invigorating and exciting for our team.
Solutions for Health tech
Our representative contacts you within 24 hours
We collect all the necessary requirements from you
We suggest a few design concepts to choose from
The team of analysts and developers prepare estimation
We keep confidentiality with all of our clients by signing NDA
Call us now +91 07314945411 or email hello@codezilla.io