Cloud Computing
Cloud computing isn't exactly new, but it's still revolutionary. Especially in a post-pandemic world. It's what allows you to have a virtual office where your staff can login to work anywhere, any time. And with a growing number and variety of connected devices in your work environment, the scalability and security of a good cloud platform is vital.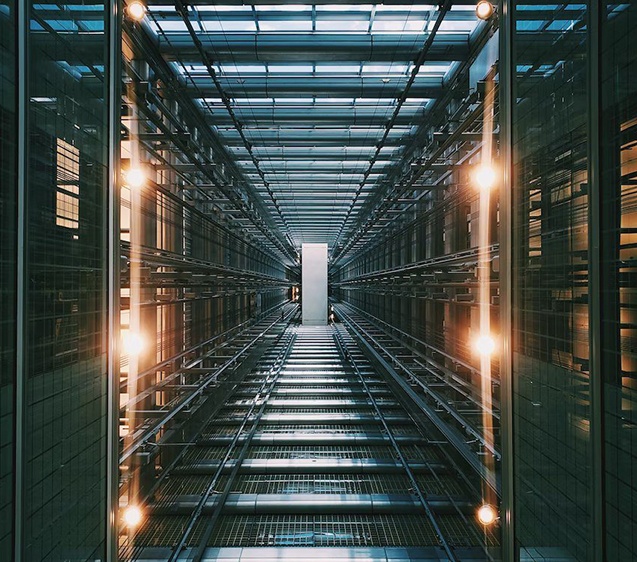 Codezilla Cloud Development
We can spin up and maintain cloud infrastructures that can scale with you on AWS, GCP, Azure, Docker, Heroku or Firebase.
Cloud Computing expertise
public
Cloud Implementation Strategy
We can offer everything from cloud advisory to build, migration and management. We'll help you choose the right approach, type, security and management infrastructure.
shopping_cart
Cloud Application Services
We help businesses migrate, manage and monitor their applications on IaaS or PaaS cloud platforms.
code
Cloud Management Services
We can offer forecast, trend analysis, automation and risk/disaster recovery reports and improvement plans to help give you resilience in your cloud applications.
laptop_mac
DevOps As A Service
We can help you improve the performance, efficiency and return on investment of your cloud infrastructure. We can also reduce downtime and problems.
apartment
Cloud Migration Services
We can help you achieve a transition to cloud in a timely, cost-effective manner with minimal impact to your business working across providers such as AWS, Azure and Google Cloud.
code
Cloud Infrastructure & Implementation Services
We can build a custom cloud infrastructure to suit your unique needs. That includes a private cloud build-out, deployment and data centre creation.
Our tech stack
Start a project with us, or grow your team with us? The choice is yours.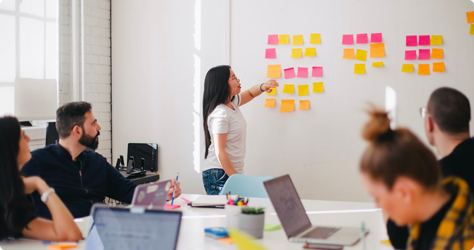 Project based engagement
We can come in and work on a project basis with you. We'll provide a full analysis and estimate of costs, timeframes and skills required, and then work to those deadlines and budgets reliably. Whether it's a web, mobile, cloud or UI/UX project you won't find a more trustworthy partner anywhere else.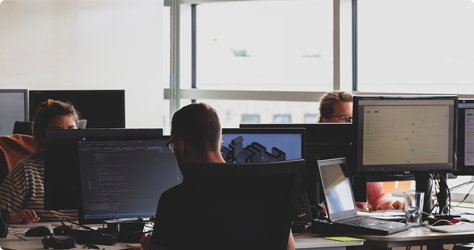 Dedicated development teams
We can spin up highly skilled dedicated teams to expand your capacity over the short, medium or long term. Whether you need dedicated external help on a big new feature development, or permanent outsourced development resource, we can provide the right people with the right experience.
Web Development Case Studies
Web Development Projects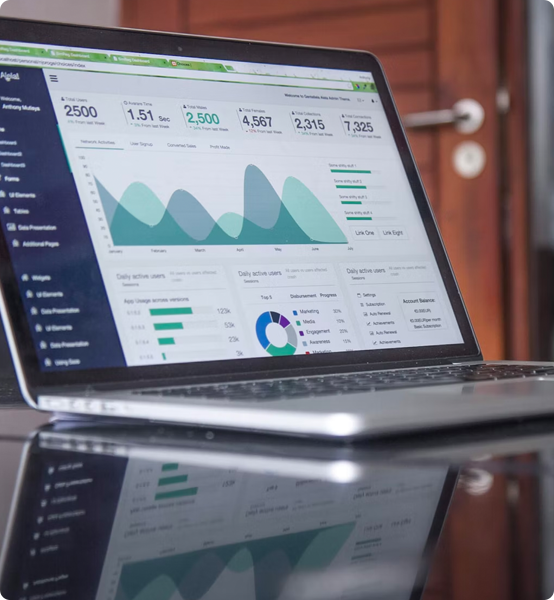 Maji
One of UK's foremost fintech start ups revolutionising how employers look after the financial wellbeing of their employees.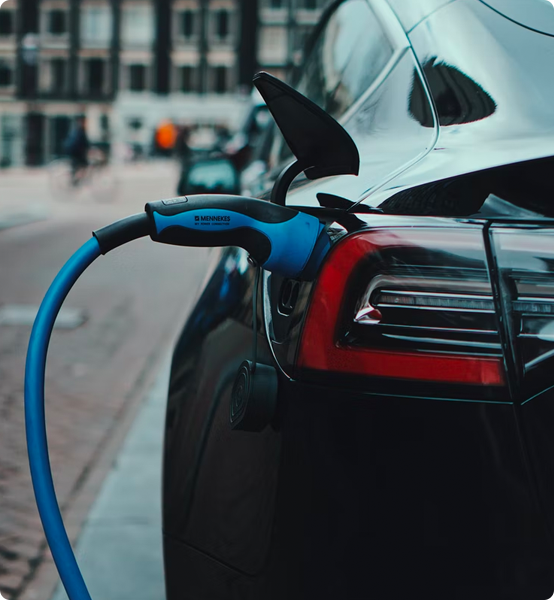 Rightcharge
The UK's number one comparison site for home electric car charging. It helps a user find the one that's just right for them.
Frequently Asked Questions
What exactly do you provide in the cloud ?
There are a wide range of services that we provide in the cloud such as server creation, storage classes, creating lambda servers, networking, horizontal scaling, server less programming, data protection, security, threat detection, continuous monitoring etc. We are familiar with almost all the cloud service providers, the ones which we are have expertise in are AWS, Google cloud, Azure, Heroku and Digital Ocean
How much cost do I need to pay for cloud services ?
This is the most common question our client asks and there is no ideal answer for the same but usually an average cloud server pricing can be as minimum as $25 per month to $10,000 per month.
Which is the best cloud provider for my application ?
Current market has various leading cloud providers for all kinds of applications. Moreover, the choice of cloud provider totally depends on customer preferences as most of the features and services are identical in almost all cloud providers. We usually recommend AWS or GCP over others because they already acquired the biggest market share of cloud because of its pricing and features. In addition, our team worked on most of the platforms and delivered the best quality of work with a high client appreciation rate.
Can you deploy our application on the existing cloud infrastructure ?
Yes, we can deploy your application on existing cloud infrastructure but we have to review your current infrastructure and check the whole setup and then we can identify the feasibility of deploying. In Spite of this, our development team is highly experienced in managing this kind of work.
Our representative contacts you within 24 hours
We collect all the necessary requirements from you
We suggest a few design concepts to choose from
The team of analysts and developers prepare estimation
We keep confidentiality with all of our clients by signing NDA
Call us now +91 73149 45411 or email hello@codezilla.io