Dedicated Development Teams
We can help you build a dedicated remote development team to suit your requirements. We have a hugely experienced team across all digital skillsets who can fill whatever gap you need to fill.
Hiring your own developers can take time – especially if you need people with specific specialist skills. It's easier and more efficient to talk to Codezilla about your requirements – we can instantly deploy resources to help you ensure your project has the people it needs to be delivered on time.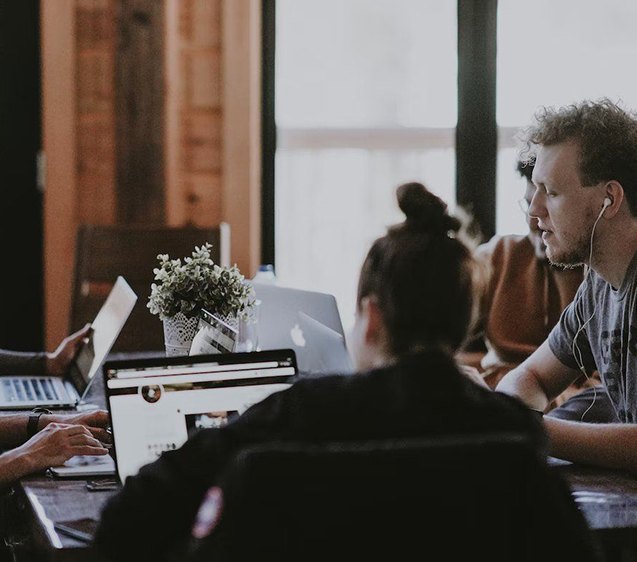 From front and back end web development, to app design and building, to cloud implementation and management, we have the expertise to solve your problems.
Our Dedicated Development Resources
laptop_mac
Web Design & Development
We can provide front and back end developers on a full or part time basis to help you get over a particular hurdle, cope with leave or meet a deadline.
phone_iphone
Mobile Development
Whether you're building a native, cross platform or progressive web app, we've got the resource to deploy to your project.
cloud
Cloud Computing
If you need dedicated support spinning up, improving or managing your cloud infrastructure we can provide staff with experience across AWS, GCP, Azure, Docker, Heroku or Firebase.
content_paste_search
QA & Testing
Sometimes to hit a deadline you need to bring in full time QA and testing resource. We've got experienced testers who can work manually or develop testing automations.
draw
UI & UX Design
If you're looking to create a user friendly experience, having dedicated resource on the project can be enormously helpful.
Our tech stack
Start a project with us, or grow your team with us? The choice is yours.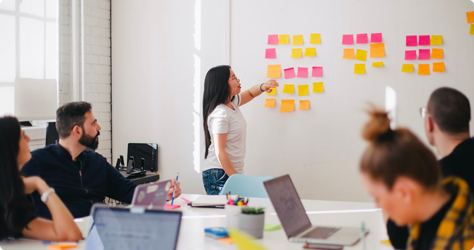 Project based engagement
We can come in and work on a project basis with you. We'll provide a full analysis and estimate of costs, timeframes and skills required, and then work to those deadlines and budgets reliably. Whether it's a web, mobile, cloud or UI/UX project you won't find a more trustworthy partner anywhere else.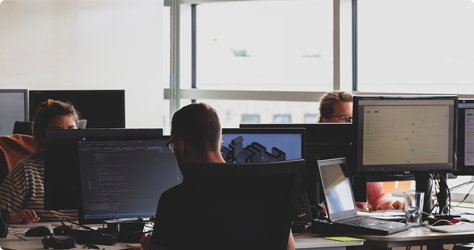 Dedicated development teams
We can spin up highly skilled dedicated teams to expand your capacity over the short, medium or long term. Whether you need dedicated external help on a big new feature development, or permanent outsourced development resource, we can provide the right people with the right experience.
Web Development Case Studies
Web Development Projects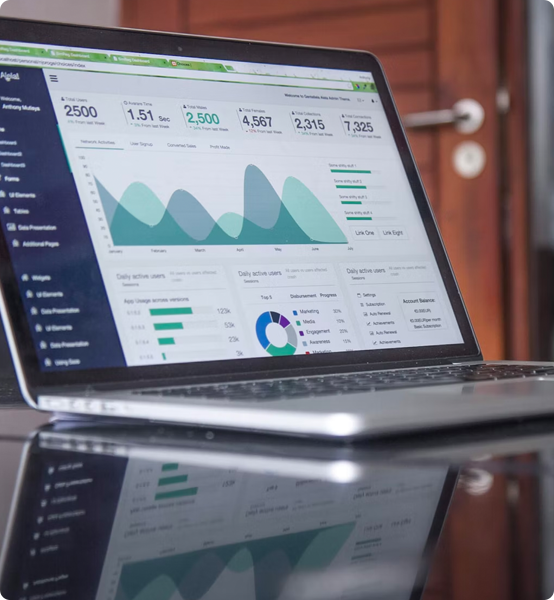 Maji
One of UK's foremost fintech start ups revolutionising how employers look after the financial wellbeing of their employees.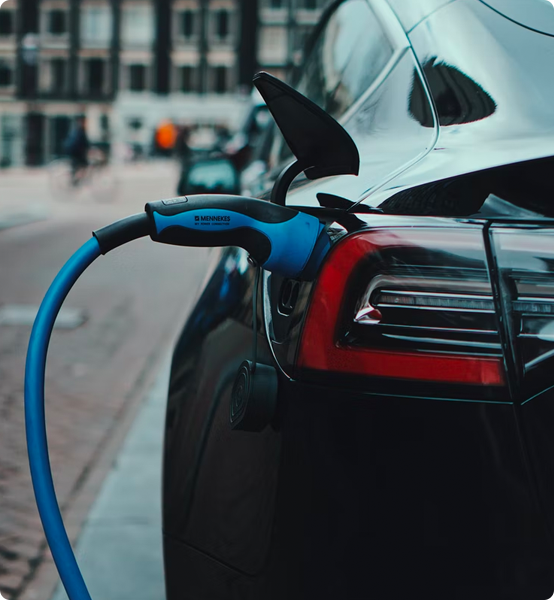 Rightcharge
The UK's number one comparison site for home electric car charging. It helps a user find the one that's just right for them.
Frequently Asked Questions
Do we get a replacement for a particular resource ?
Yes, you can get a replacement for a particular resource but first we have to review actual
work done by the original resource and then remaining work to be done by their
replacement, which informs you of the skills and timeframe needed. We can then find a
matching resource, replace the resource, and transfer all remaining work to that new
resource.
Do we get to interact with every team member ?
Yes, but usually you don't need to interact with every team member. You just need to
interact with the concerned person who will be there with you from the initial stage till
project delivery.
Our representative contacts you within 24 hours
We collect all the necessary requirements from you
We suggest a few design concepts to choose from
The team of analysts and developers prepare estimation
We keep confidentiality with all of our clients by signing NDA
Call us now +91 73149 45411 or email hello@codezilla.io