Mobile App Development
Apps are beginning to dominate our lives. Mobile apps form the basis of so much of the way we live – from social interactions, to health, to dating and more. Customers now have exceptionally high expectations of usability and UX of apps and if you don't meet the standard, yours won't get used.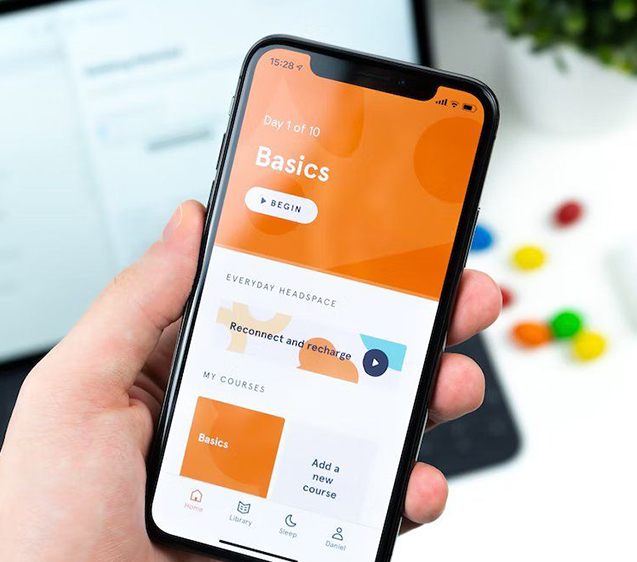 Codezilla Mobile Development
Our team is exceptionally experienced in mobile app development and will deliver an app that will wow both you and your customers.
Mobile App development expertise
public
Native App Development
When an app is native it has been built for a specific platform – iOS or Android – and is installed via the app store. Each version is developed in its own programming language and won't work on different devices. Native apps are fast responsive and highly functional – so most mobile apps tend to be native.
shopping_cart
Cross-Platform App Development
The clue's in the title. Cross-platform means the app will work on different platforms, so you don't need to build an app for each platform individually. Cross-platform apps usually rely on existing tools and frameworks such as Flutter and can be done relatively cheaply and easily.
code
Progressive Web Apps
A PWA is a web application which can be installed on a device like a native mobile app. PWAs usually have great UI/UX which works equally well on web or on mobile. It can be an efficient,
cost effective and fast solution.
Our tech stack
Start a project with us, or grow your team with us? The choice is yours.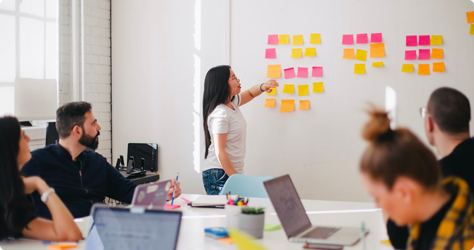 Project based engagement
We can come in and work on a project basis with you. We'll provide a full analysis and estimate of costs, timeframes and skills required, and then work to those deadlines and budgets reliably. Whether it's a web, mobile, cloud or UI/UX project you won't find a more trustworthy partner anywhere else.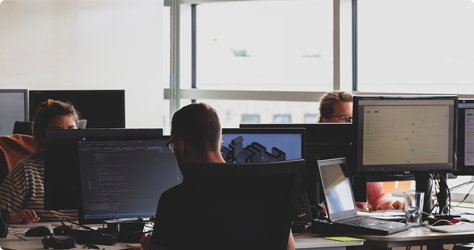 Dedicated development teams
We can spin up highly skilled dedicated teams to expand your capacity over the short, medium or long term. Whether you need dedicated external help on a big new feature development, or permanent outsourced development resource, we can provide the right people with the right experience.
Web Development Case Studies
Web Development Projects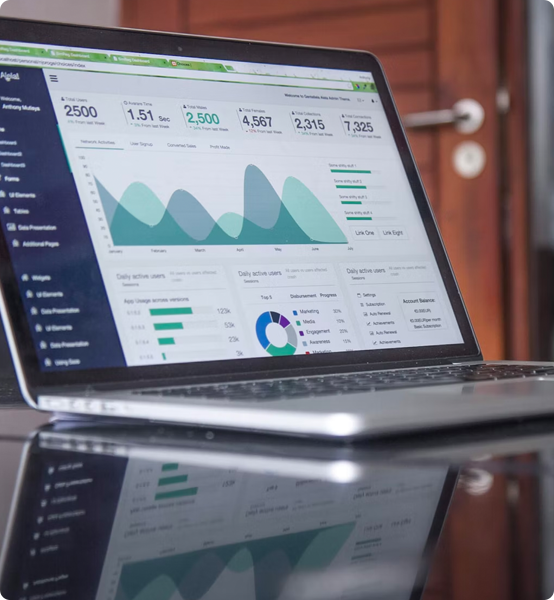 Maji
One of UK's foremost fintech start ups revolutionising how employers look after the financial wellbeing of their employees.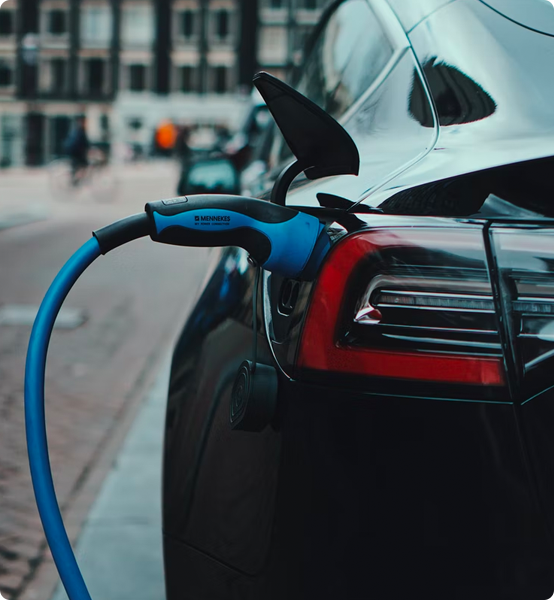 Rightcharge
The UK's number one comparison site for home electric car charging. It helps a user find the one that's just right for them.
Frequently Asked Questions
What does Mobile App Development Require?
Mobile app development requires the creation of software applications that work on various types of mobile devices. To develop a mobile app, you need to contract with a firm that has experience with all types of mobile apps and employs a proven development approach.
What Are the Different Types of Mobile Apps You Can Develop?
Our firm can develop all kinds of apps including lifestyle, social media, utility, entertainment, productivity, news etc for both iOS and Android platforms
What platform do you target for launching an application: Android or iOS?
In past years, companies may have chosen to develop apps that support only a single platform. Today, both Android and iOS platforms have a significant market share, so most companies choose to develop apps that work on both platforms.We build apps that support both iOS and Android platforms.
Can an app connect to my existing systems/data store?
Yes, we do develop apps that can connect to your existing systems or data store with Application Programming Interface (API). APIs built using any platform can be implemented in an App to connect and read/write data from your datastore.
Should I have a visual (wireframe) ready for my app? Or you can work with us if we don't have a fully formed idea for our app?
If you have your web designer and have visuals ready, our development team can work with you to build the app. If you just have an idea or concept we are happy to help you visualise and convert your ideas and concepts into digital reality.
Our representative contacts you within 24 hours
We collect all the necessary requirements from you
We suggest a few design concepts to choose from
The team of analysts and developers prepare estimation
We keep confidentiality with all of our clients by signing NDA
Call us now +91 73149 45411 or email hello@codezilla.io