Home > Solutions > Agencies
For Development agencies
We're an agency – we know what it's like to run one. It can be hard to plan and predict resource requirements when clients can throw in change requests with no notice. We give you access to instantly-deployable development expertise no matter what the project.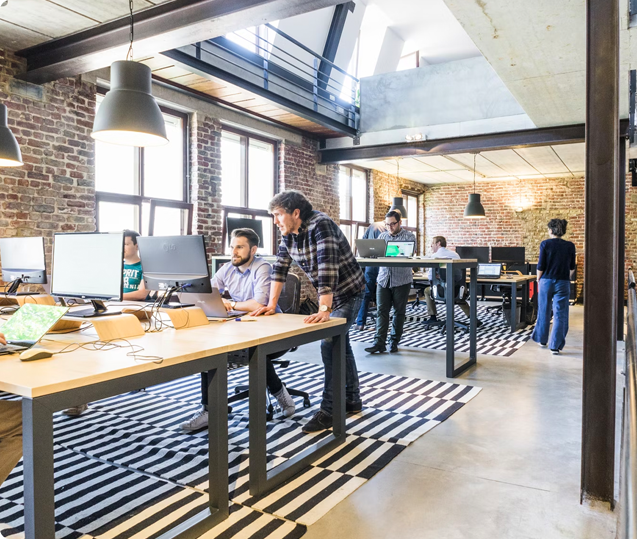 Whether you're a creative, branding or marketing agency we can help you scale your development function up and down in line with your needs.
Highly experienced
We've formed great relationships as an outsource partner for agencies – whether they need extra resources to hit a deadline or a specific skill they don't have internally.
Affordable
We're able to operate 20% cheaper than UK agencies, so we can function as a profitable resource as part of your team.
Trustworthy
We deliver what we say we're going to deliver, on time and on budget. You can trust that we'll never be the bottleneck that holds up delivery to the end client.
Web Development Case Studies
Web Development Projects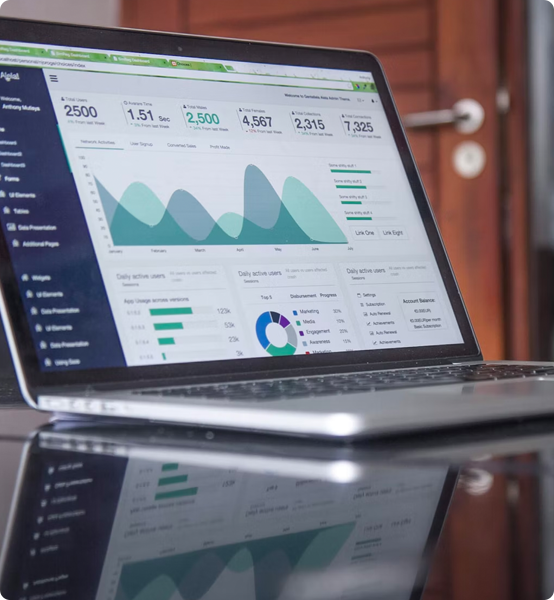 Maji
One of UK's foremost fintech start ups revolutionising how employers look after the financial wellbeing of their employees.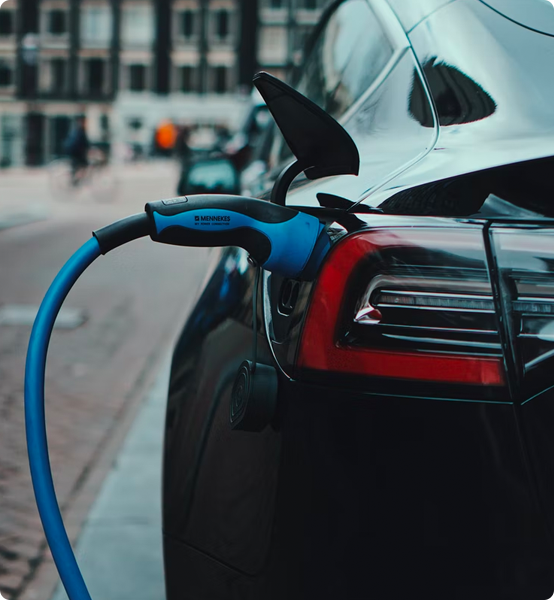 Rightcharge
The UK's number one comparison site for home electric car charging. It helps a user find the one that's just right for them.
Start a project with us, or grow your team with us? The choice is yours.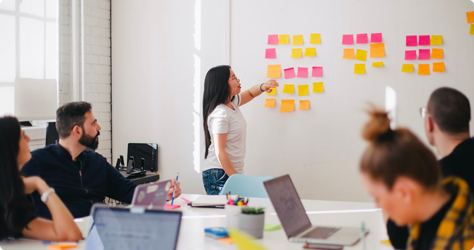 Project based engagement
We can come in and work on a project basis with you. We'll provide a full analysis and estimate of costs, timeframes and skills required, and then work to those deadlines and budgets reliably. Whether it's a web, mobile, cloud or UI/UX project you won't find a more trustworthy partner anywhere else.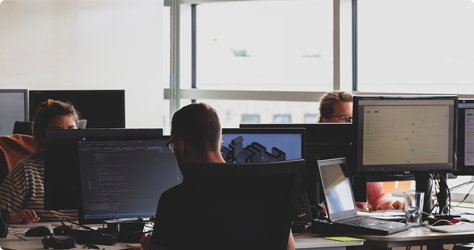 Dedicated development teams
We can spin up highly skilled dedicated teams to expand your capacity over the short, medium or long term. Whether you need dedicated external help on a big new feature development, or permanent outsourced development resource, we can provide the right people with the right experience.
Frequently Asked Questions
Why should I outsource my development rather than hire in house?
At some point, you'll probably want some kind of resource in house. But, especially at the early stages, it's very difficult and expensive to hire devs. You may need multiple skill sets, and therefore multiple developers, and you'll also need someone who knows enough about their work to manage them. By working with us, you get all expertise and management skills at a fraction of the cost and resources can be spun up instantly.
What types of development do you do?
We have the skills for websites, mobile apps (native, cross platform and PWA) as well as cloud implementation and management. We can do UI/UX design, as well as QA and testing.
Why should I use you over any other agency?
We are honest, dependable and up front. We'll always be blunt about matching your expectations to reality and we won't ever surprise you with hidden fees. We're also very affordable and have experience across all areas of development.
Our representative contacts you within 24 hours
We collect all the necessary requirements from you
We suggest a few design concepts to choose from
The team of analysts and developers prepare estimation
We keep confidentiality with all of our clients by signing NDA
Call us now +91 73149 45411 or email hello@codezilla.io