Career Opportunities
If you are looking to join a team that pushes you to your limits, you have landed at the right place. We want our crew to be incredibly motivated individuals who are looking to better themselves and the team around them. Whatever role you go for, these are the core qualities we will expect from you:
Self-starting ability: You take the initiative and get things done!
Organised temperament: You have the ability to KEEP CALM and WRITE CODE when attacked by zombie hosting issues or alien bugs that appear randomly in your world
Team worker: You treat the team as an extension of your family
Analytical superpowers: You can spot patterns and solve problems even before the client can think about it
Crazy: Yes you read that right! We want people who are crazily passionate about start-ups and entrepreneurship. If you just want an easy job, please press the X sign on your browser
Will power: To keep on going when times get tough
Last but not the least: the power to respect your role and the people you meet along the journey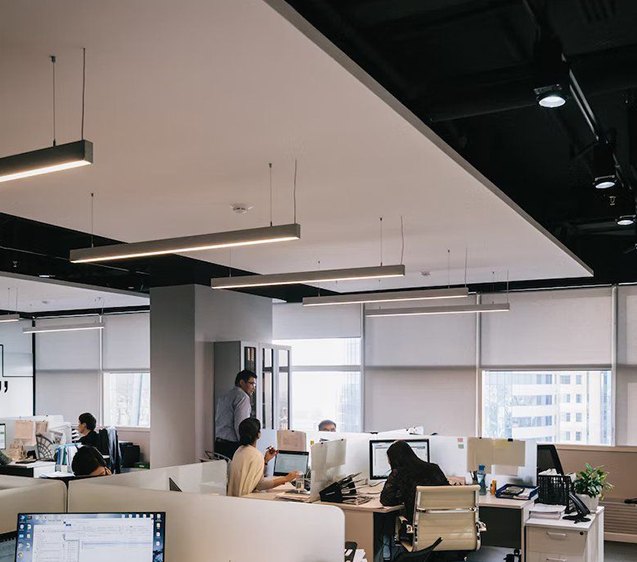 Meet the Team
The quality of our work is a direct result of having a happy, capable and motivated team. Let's meet them….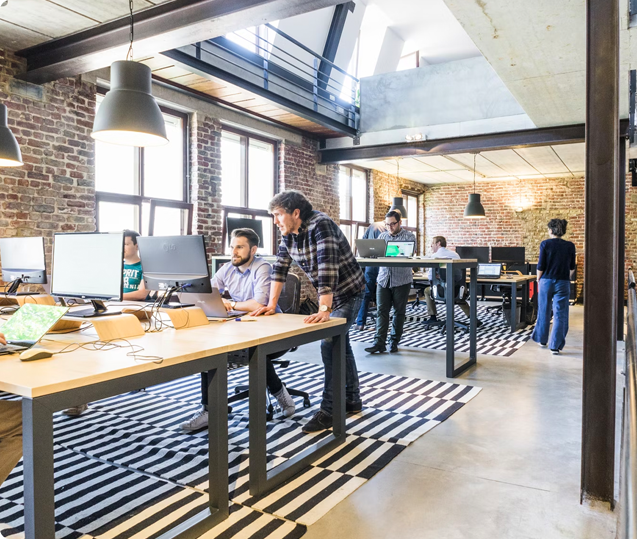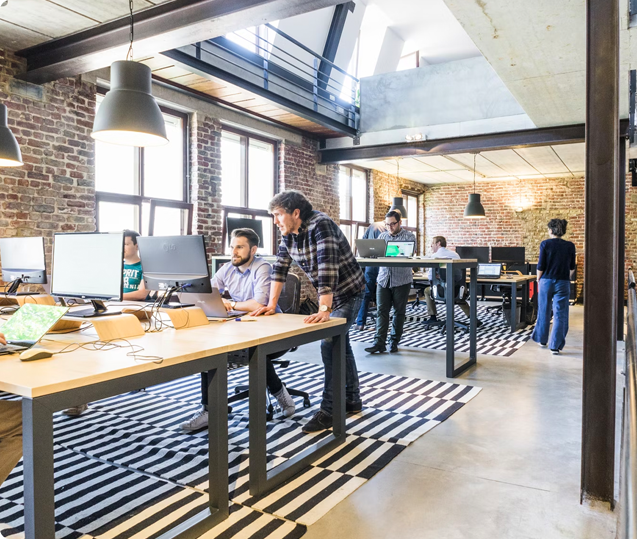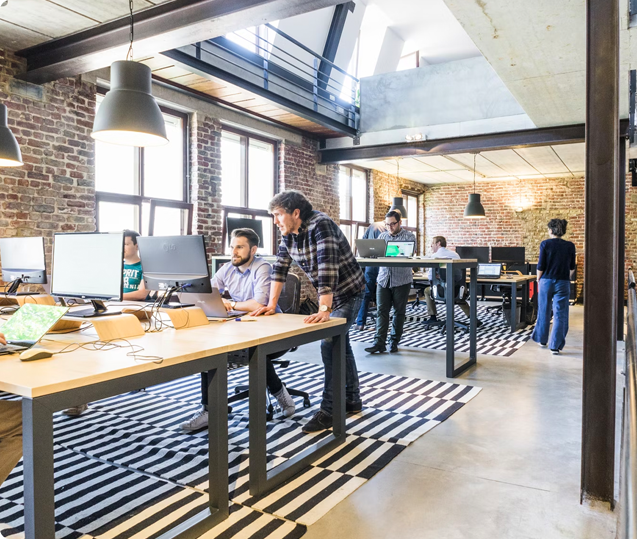 Reach Out
Drop us your CV at hr@codezilla.io only if you tick these boxes, otherwise we will both be disappointed with the time we invested in each other. If you do get through, you can look forward to gaining not just coding, marketing or project management experience but also real life business skills that will stay with you for the rest of your life. You will learn from the mistakes we are making, celebrate our little achievements and get to be part of a start-up revolution that is shaking our little blue planet.