QA & Testing
Services
QA and testing are absolutely vital aspects of developing a quality solution that meets the high expectations of modern consumers. Your website or application needs as close to 100% bug and glitch free as possible because the slightest hiccup can put them off right away.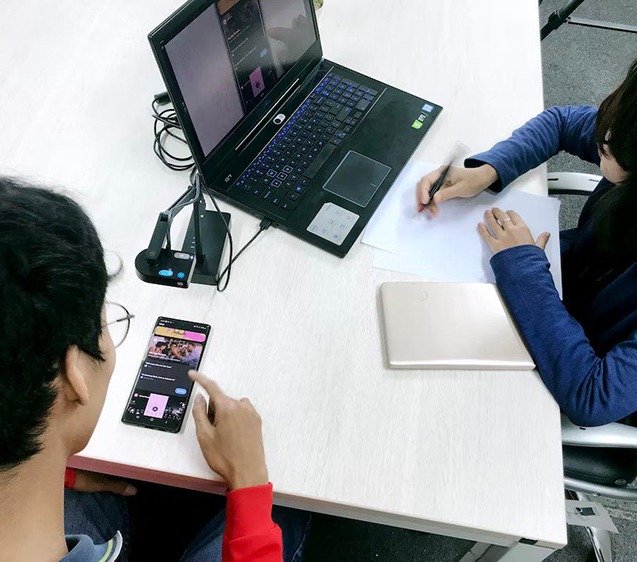 We offer a full QA and testing service – from audits and reviews to end-to-end testing.
public
Manual & automated testing
We offer both manual and automated testing, run by our experienced engineers. Manual tests can identify key flaws, and from those learnings our team can use testing automation programmes to widen the net. We generally find that a combination of both manual and automated testing works best.
shopping_cart
Code review & audit
We can audit existing or new code to ensure it is of high quality and up to date, as well as to detect faults and/or security issues. Our team can both identify and eliminate potential problems and ensure overall good practice is adhered to to ensure high performance and reliability.
code
Performance & Security Evaluation
Even if your website or app looks amazing, and is packed full of amazing features and innovations, if it doesn't perform well it'll suffer in the eyes of search engines and users. Equally, security is hugely important – any potential breach could damage your brand and reputation. We can analyse both performance and security and recommend and implement improvements for both.
Our tech stack
Start a project with us, or grow your team with us? The choice is yours.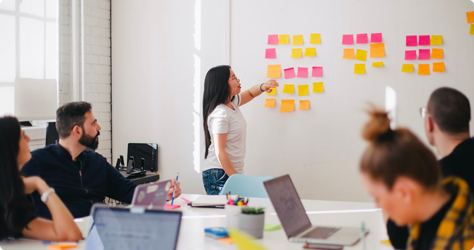 Project based engagement
We can come in and work on a project basis with you. We'll provide a full analysis and estimate of costs, timeframes and skills required, and then work to those deadlines and budgets reliably. Whether it's a web, mobile, cloud or UI/UX project you won't find a more trustworthy partner anywhere else.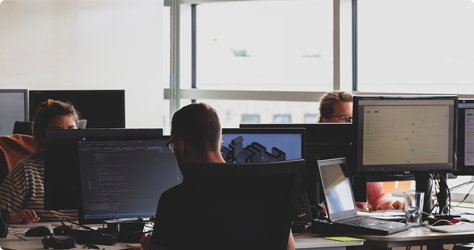 Dedicated development teams
We can spin up highly skilled dedicated teams to expand your capacity over the short, medium or long term. Whether you need dedicated external help on a big new feature development, or permanent outsourced development resource, we can provide the right people with the right experience.
Web Development Case Studies
Web Development Projects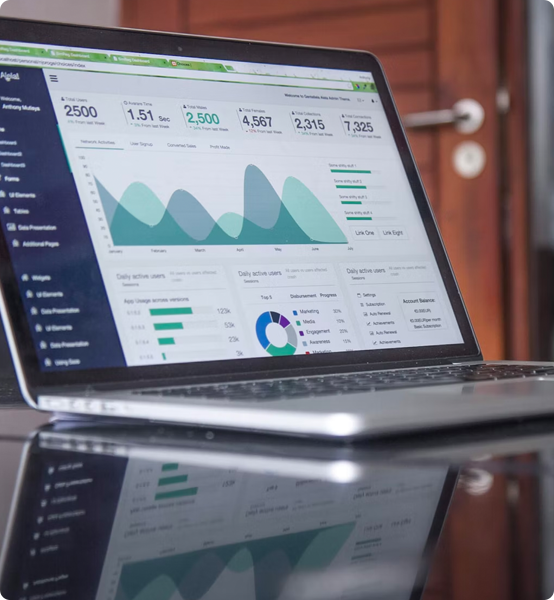 Maji
One of UK's foremost fintech start ups revolutionising how employers look after the financial wellbeing of their employees.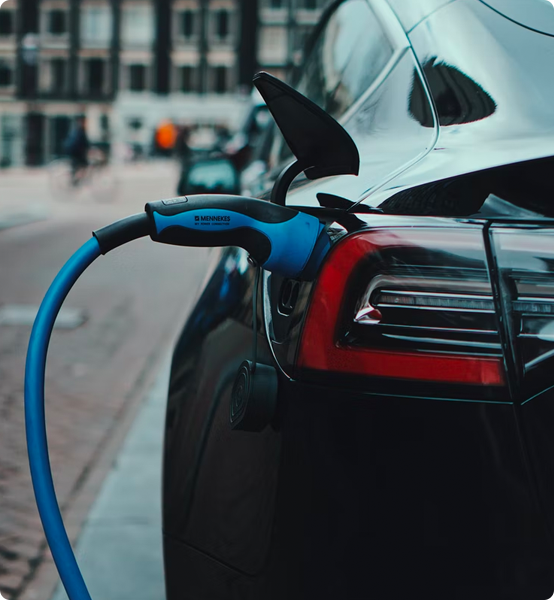 Rightcharge
The UK's number one comparison site for home electric car charging. It helps a user find the one that's just right for them.
Frequently Asked Questions
What is Software Quality Assurance?
Software Quality Assurance is defined by the activities that monitor, measure, evaluate
and validate the processes used to create software.
Does every software program need testers?
Yes, it is paramount to the success of any project. Without proper testing the chances for
project success diminish significantly.
How are websites tested?
Website testing is done in different phases as software testers evaluate the functionality
and system compatibility of the website and compare changes in As-is Process and To-be
Process. However complex websites are tested by use of automation tools.
Do you offer both manual and automated QA?
Yes we do provide manual and automated QA.
Do you test crash bugs for Google Play and Apple Store?
Yes, testing and documenting crashes is an integral part of all mobile app test efforts.
Will you test while a product is still in development?
Yes testing a product at the stage of development is crucial and we do tests to deliver
quality work.
Our representative contacts you within 24 hours
We collect all the necessary requirements from you
We suggest a few design concepts to choose from
The team of analysts and developers prepare estimation
We keep confidentiality with all of our clients by signing NDA
Call us now +91 73149 45411 or email hello@codezilla.io